The Indian skipper Rohit Sharma is known for his sense of humour and recently he had a funny banter with his former teammates Amit Mishra and Abhishek Nayar. Rohit Sharma was rested for the first two ODIs of the 3-match series against Australia and before the third ODI when Rohit Sharma was going for practise sessions, he spotted Amit Mishra and Abhishek Nayar who were shooting a live program.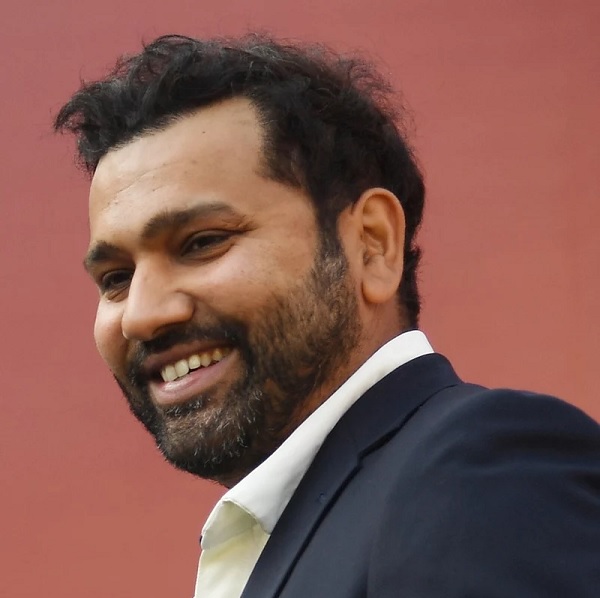 Rohit Sharma stopped for talking to them and he asked Amit Mishra why his eyes are red, in response Mishra said that he slept only for 3 hours. Rohit tried to pull his leg by saying that what commitment he has now but he didn't have it while playing cricket.
Rohit Sharma further said to Amit Mishra that he never played for him, in response Mishra who was also in a good mood said to Rohit that he never selected him in the team. Mishra then asked Rohit about how he is feeling and also about his body (fitness).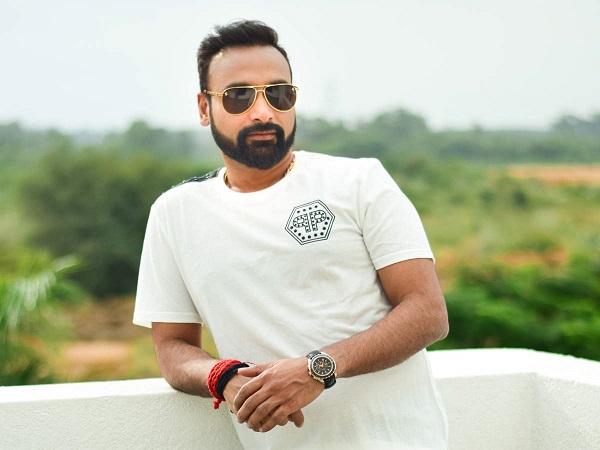 Here are the videos in which you can see the funny interaction between Amit Mishra and Rohit Sharma:
The third ODI between India and Australia is currently being played at Rajkot and after batting first, Australia posted a huge total of 352/7 on the scoreboard. While Mitchell Marsh missed his century by 4 runs, David Warner (56 runs), Steve Smith (74 runs) and Marnus Labuschagne (72 runs) played useful knocks and helped their team in posting a huge total.
By the time this article was written, India had scored 223/4 with Shreyas Iyer (39*) and KL Rahul (26*) on the crease.
Rohit Sharma is certainly a fun-loving person.
The post Rohit Sharma Pulls Amit Mishra's Leg For His Commitment In The Viral Video appeared first on RVCJ Media.